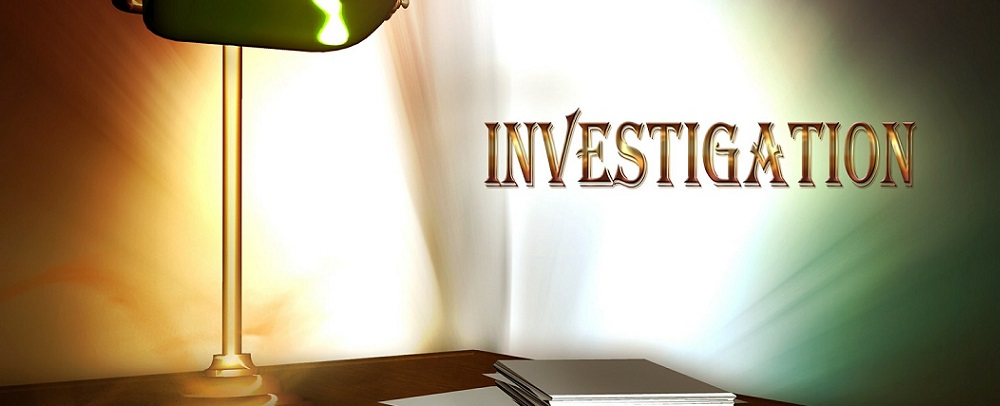 "Every type of department can benefit from a comparison of its structure, resources, and performance to those at similar organizations; internal fraud investigation departments are no exception," says a recent report of the Association of Certified Fraud Examiners (ACFE, 2015).
ACFE wrote the report, Benchmarking Your In-House Fraud Investigation Team, because of a perceived lack of available benchmarking information for internal fraud investigation departments. It collected the data via a survey of all ACFE members who work as part of an in-house team of fraud examiners; 828 usable responses were received.
Here are some of the key findings, as found in the report and as summarized on the ACFE website and by Andi McNeal, the ACFE Research Director:
The average number of fraud investigators per thousand employees is 5:1.
This number varies by industry and by size of organization.  For example, organizations with fewer than 100 employees average 2.3 investigators, organizations with 100 – 999 employees average 4.5 investigators and organizations with 1000-9999 employees average 11.0 investigators.
The majority of fraud investigators have an average caseload of fewer than five cases at a time.
The survey results showed that over half of the respondents reported a caseload of less than five cases per person, while 14.8% reported a caseload of 20 or more.
Internal fraud investigation teams report to a variety of oversight parties.
The single most common party to which investigations teams report is the head of internal audit, followed closely by the CEO or other senior management and the board of directors or audit committee.  The list continues, to include parties such as compliance, corporate security, legal counsel, loss prevention, risk management, and "other."
Investigation teams that implement formal performance evaluation metrics tend to see better case outcomes.
The most commonly reported performance metric for investigation teams was percentage of cases closed year-over-year (32%), followed by such metrics as amount of losses recovered, number of days to close cases, cases resolved in cycle-time goal, percentage of cases resulting in disciplinary action, comparison of estimated losses to actual losses, percentage of cases resulting in legal action, and "other."  Investigation teams that use percentage of cases resulting in legal action or amount of losses action or amount of losses recovered as performance metrics tend also to have the greatest percentage of fraud losses recovered.
Sadly, nearly 40 percent of investigation teams do not use any formal metrics to assess their team's performance, according to the ACFE survey results.  These teams also reported the lowest percentage of fraud losses recovered.  Metrics matter!
Benchmarking matters too. It helps organizations assess themselves against the practices of others and learn from others' experiences. Internal fraud investigators might want to add the new ACFE report to their reading lists.
Ethical Advocate provides comprehensive ethics and compliance solutions, including confidential and anonymous hotlines and training on fraud awareness, business ethics, harassment and discrimination, the Foreign Corrupt Practices Act, and more.
References
Association of Certified Fraud Examiners. Benchmarking Your In-House Fraud Investigation Team, July 2015. http://www.acfe.com/uploadedFiles/ACFE_Website/Content/documents/Benchmarking-Your-In-House-Fraud-Investigation-Team.pdf
Association of Certified Fraud Examiners. "Benchmarking Your In-House Fraud Investigation Team: The ACFE's Newest Report Highlights Industry Best Practices," ACFE web page. http://www.acfe.com/benchmarking-report.aspx
McNeal,Andi. "New ACFE Report: Benchmarking Your In-House Fraud Investigation Team," ACFE Insights, July 17, 2015. http://acfeinsights.squarespace.com//acfe-insights