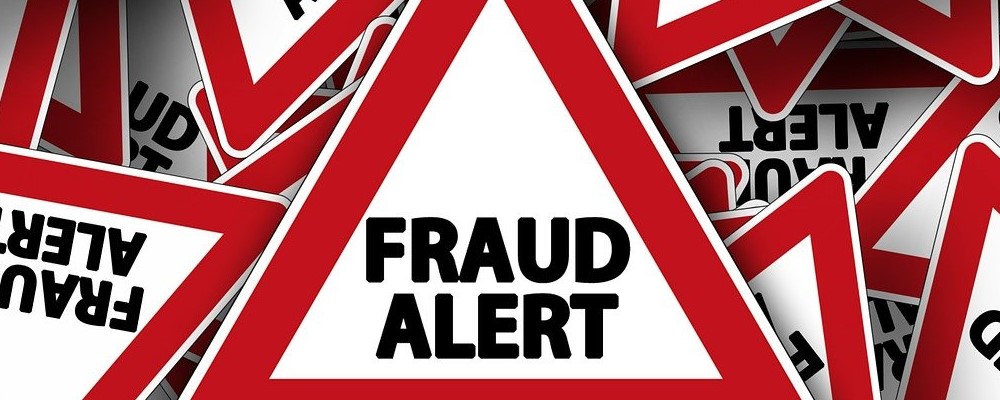 How Ethics Hotlines Combat the Many Levels of Fraud
There isn't a business model or industry segment out there that's immune to the risks and threat of fraud. And the more digital commerce becomes, the more cunning the fraudulent activity can be. Despite the changing landscape of fraud risks, the ethics hotline continues to be a reliable resource for fraud prevention. Here's how an ethics hotline can help you combat the many levels of fraud within your organization.
Fraud Comes in All Shapes and Sizes
Fraud, no matter how it's defined, is detrimental to your business. It can affect your operations, have adverse impacts on your staff, and, if undetected, could put you out of business altogether.
And fraudulent activity has morphed in today's new digital commerce environment, making the risks harder to spot and even more prevalent in some industries. As a business leader, it's important to look at every potential risk and develop company ethics policies and procedures to address every shape and size of fraud activities. These should include the following:
· Payroll & Time-Reporting Fraud
· Asset Misappropriation
· Invoice Fraud
· Tax & Accounting Fraud
· Data & Intellectual Fraud
· Identify Theft
· Insurance Fraud
· Banking & Money Fraud
Ethics Hotlines Empower Everyone to Report
If you're like most organizations today, you have employees working from home or abroad, along with in-office personnel. It's harder to supervise everyone's activities, and realistically, you don't want to micromanage anyone, either. The ethics hotline continues to be a dominating resource in these new hybrid environments because the anonymous reporting nature of a hotline empowers anyone in or involved with your company to raise a hand when fraudulent behaviors are witnessed. You don't have to be everywhere when you provide a channel for violation reporting that is anonymous and safe for anyone to use to everyone who engages your company.
The Hotline Provides Quicker Insights into Questionable Behavior
Relying on traditional methods of ethics policy enforcement isn't going to be as effective in today's business models. The ethics hotline, however, continues to be relevant and provides faster reporting of any fraudulent activity. The sooner you can learn about a violation, the sooner you can begin investigating and enforcing recourse. Catching missteps before they turn into year-long violations is reason enough to implement an ethics hotline.
Hotlines Still Save Companies Thousands
If you're still not convinced that an ethics hotline can combat the many levels of fraud in your business, consider the financial aspects. When you can spot theft, misappropriation of assets, or money-related fraud, the first concern you have is how long this activity has been impacting your business. The sooner you can learn of a violation, the sooner you can stop it, helping you to prevent further monetary damage, including litigation and regulatory fines. Companies today are saving thousands of dollars because of ethics hotlines and their preventative benefits.
Let Ethical Advocate Help
If you're looking for a better tool to help your company combat the many new levels of fraud, consider the ethics hotline. Ethical Advocate can help you develop an implementation strategy so you can begin leveraging the many benefits, including the fraud prevention today's companies need.