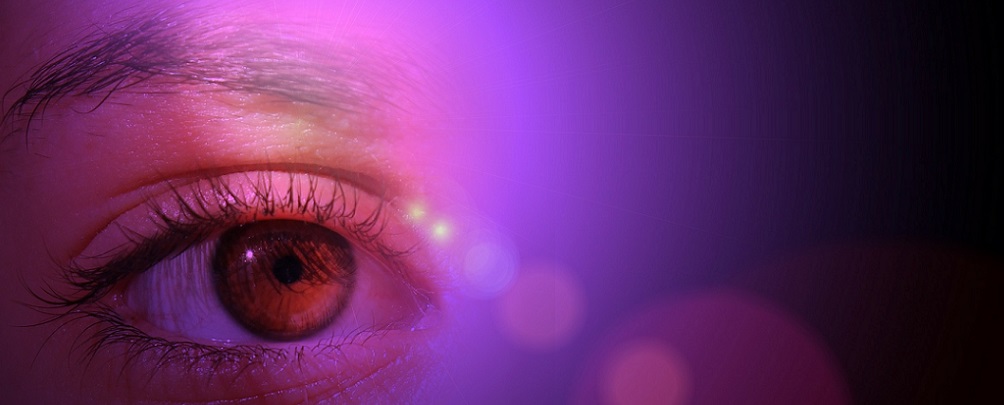 The latest statistics tell us that fraud isn't going away, and companies that
don't have protective measures in place stand to lose the most.
…That's why it is reassuring to me to see so many businesses, agencies,
universities and other organizations involved in the Fraud Week movement.
James D. Ratley,  ACFE President and CEO
While your ethics and compliance staff is planning activities for this year's Corporate Compliance and Ethics Week (November 1-7, 2015), it may want to collaborate with staff involved in fraud prevention on activities to promote fraud awareness, detection, and prevention. That's because International Fraud Awareness Week is also just around the corner—November 15-21, this year—and it offers another opportunity for firms to focus their efforts on awareness building and education.
Participating firms typically engage in one or more different activities. They host fraud awareness training sessions; conduct employee surveys to assess levels of fraud preparedness; post articles on company websites, newsletters, and social media; and team with local news outlets to promote fraud prevention and detection (Moody, 2015). They also cross-reference related ethics and compliance issues and initiatives, including, for example, highlighting the ethics hotline.
The Association of Certified Fraud Examiners, which has been sponsoring International Fraud Awareness Week since 2000, always makes related resources freely available at its FraudWeek.com website. This year you will find the following anti-fraud resources, and more, at that site:
Video: Too Much Trust: How Fraud Happens Where You Least Expect It
After working at her company for over a decade, convicted fraudster Andrea Baxendale shares the rationalization and opportunities that led to her embezzlement.
Video: The Rise and Fall of an Embezzlement Scheme
In this video, convicted fraudster Nathan Mueller describes the details of his four-year-long, $8.5 million embezzlement scheme.
Infographic: The Cost of Complacency
The infographic illustrates the drastic effects of a fraud not detected quickly and proactively.
Resource: Printable Fraud Week Handout
"5 Fraud Tips Every Business Leader Should Act On" is a printable handout to be shared with … anyone.
Downloadable Fraud Week logo
The 2015 International Fraud Awareness Week logo can be downloaded for web or print uses.
2015 Fraud Week Customizable Press Release
ACFE provides a press release that can be customized with your company's information and then sent to local media.
To discuss how an ethics hotline and overall ethics and compliance program can help your organization reduce losses, please contact Ethical Advocate.
References
ACFE International Fraud Awareness Week Press Release Template. http://www.fraudweek.com/uploadedFiles/Fraudweek/content/documents/UPDATE-FraudWeek-Customizable-PR-2015.doc
Moody, Mandy. "Spread the Word: Fraud Week is Nov. 15-21," ACFE Insights (blog), September 28, 2015. http://acfeinsights.squarespace.com/acfe-insights/2015/9/22/spread-the-word-fraud-week-is-nov-15-21