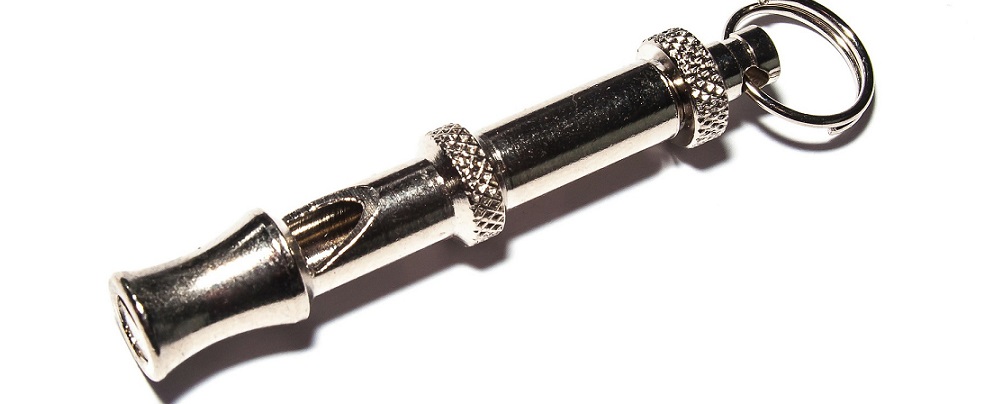 Whistleblowers Among Most Influential in Ethics
An anonymous whistleblower ranked number 4 on the Ethisphere Institute's list of the 100 Most Influential People in Business Ethics for 2015 (ACFE, 2016). This is not the first year a whistleblower has made the top 100 list, with good reason. One of the criteria Ethisphere considers is the extent to which an individual raised awareness on a critical issue or exposed corruption.
More generally, as stated on the related Ethisphere FAQ page, honorees were selected from among individuals who had high-profile or exceptional achievements in 2015 that have exerted a major impact on the way business is conducted or those with longer track records of championing ethical conduct.
While most whistleblowers do not rise to the level of public awareness or impact that might cause them to be considered among the most influential people in business ethics by Ethisphere, as a group they do have a noticeable impact on fraud-related financial recoveries. For example, in 2015, the U.S. government recovered $2.9 billion in False Claims Act cases filed by whistleblowers and another $671 million in other cases, for approximately$3.7 billion in total fraud recoveries.
According to the U.S. Security and Exchange Commission's Office of the Whistleblower, which tracks data on Dodd-Frank (financial industry-related) whistleblowers, the majority of whistleblowers are current or former company employees. Over 80% of them raised their concerns internally to their supervisors or compliance personnel, or understood that their supervisor or relevant compliance personnel knew about the alleged violations, before they reported the suspected wrongdoing to the Commission (SEC, 2015). That means those organizations had an opportunity to address the alleged fraud before federal agencies stepped in.
Perhaps it is these internal whistleblowers, employees who do the right thing by reporting instances of suspected ethics or fraud violations, who should be (anonymously or otherwise) honored as influencers by their employers.
As reported by the Association of Certified Fraud Examiners (ACFE) in 2014, typical organizations lose five percent of revenues each year to fraud, with twenty-two percent of cases involving losses of at least $1 million. Those organizations that provide ethics hotlines or other safe methods for their employees to report suspected wrongdoing are able to detect frauds 50% more quickly and experience frauds that are 41% less costly, in general (ACFE, 2014).
It seems clear that internal whistleblowers are raising company awareness of fraud or other ethical violations or exposing wrongdoers—meeting Ethisphere's criteria for influential people in business ethics.
Ethical Advocate provides comprehensive ethics and compliance solutions, including ethics and compliance training and confidential and anonymous hotlines. Contact us for more information.
References:
Association of Certified Fraud Examiners (ACFE). Report to the Nations on Occupational Fraud and Abuse: 2014 Global Fraud Study, 2014. ACFE.com/RTTN
Ethisphere. "Ethisphere Releases Listing of 2015's 100 Most Influential People in Business Ethics from Around the World," press release, January 7, 2015.http://ethisphere.com/ethisphere-releases-listing-of-2015s-100-most-influential-people-in-business-ethics-from-around-the-world/. See the full list at http://ethisphere.com/what-we-do/other-award-programs/100-most-influential-business-ethics/?vsmaid=4768
U.S. Securities and Exchange Commission (SEC). 2015 Annual Report to Congress on the Dodd-Frank Whistleblower Program, November 16, 2015.https://www.sec.gov/whistleblower/reportspubs/annual-reports/owb-annual-report-2015.pdf