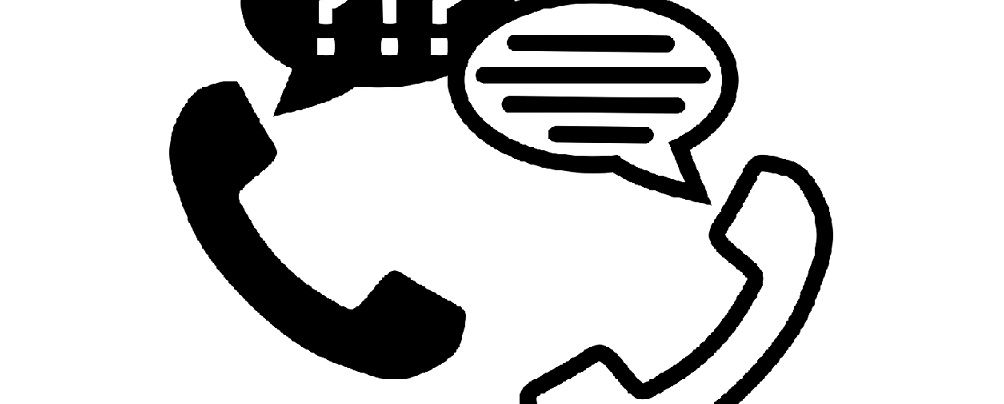 The Ultimate Whistleblowers Hotline Guide
Whistleblowers are insiders within an organization who report misconduct. This misconduct can take many forms, including but not limited to ethical breaches, fraud, illegal activity, and sexual harassment. In fact, many organizations already have internal hotlines set-up for whistleblowers, but the challenge is that many people who might report illegal activity and misconduct avoid using internal hotlines.
Why do people avoid internal hotlines?
There are many reasons why an individual might avoid calling an internal hotline to blow the whistle, but the most common reasons are as follows:
They are afraid that their report will be leaked to their bosses and they will be victimized, dismissed, or destroy their advancement opportunities within the organization,
They are worried about being labelled a "snitch" by their peers,
They are concerned that there will be no punishment or consequences for the people involved in misconduct or illegal activity and see little point in reporting it.
In some cases an individual may not even know that their organization has a dedicated whistleblowing hotline in place.
Whistleblowers serve as a guard against illegal activity and misconduct in organizations and businesses at all levels. In this sense the activity should be encouraged and protected, but how can this be done when so many people are worried about using the hotline?
It begins at the top
To encourage people to come forward about illegal activity and misconduct within an organization, it really needs to start at the top. A hotline should be an essential part of the organization's compliance and ethics program. The reasons for it should be clearly spelled out by business leaders within the organization and using it should be actively encouraged. One way that business leaders might do this is to point out that insider fraud and illegal activity can seriously damage the organization and their reputation.
When employees understand that their business leaders are supportive of transparent and honest communication through a whistleblowing hotline, they are more likely to feel safe and secure about using the provided hotline.
Confidentiality and anonymity
Making people feel safe about their decision to use the whistleblowing hotline is essential. Given that many people don't want to use it for fear of retaliation from their employers or their colleagues, it's crucial that every hotline implement an anonymous and confidential reporting structure and methodology.
One of the best ways to ensure confidentiality and anonymity is to distance the hotline system from the organization. If it is managed by a third party with no ties to the organization, employees are more likely to feel more comfortable using it.
Incentives
In some cases, it might be reasonable to offer incentives for blowing the whistle on illegal activity and misconduct. People respond to incentives, and an act of whistleblowing that leads to the identification of suspect activity within the organization might be rewarded with cash bonuses or additional vacation time.
Promote a helpline for employees
Often, it's useful to promote the whistleblowing hotline as a multiple use system. By also promoting it as a system to help employees understand the code of ethics within the company or to receive guidance on workplace safety and worker health, the hotline can gain wider acceptance and use.
Developing a culture of whistleblowing is the key
The way that an organization implements a whistleblowing hotline is the key to ensuring that fraudulent activity, misconduct, and ethical breaches don't derail success and undermine the confidence of employees. In many ways, a successful hotline begins with the right attitude and approach at the top. When a successful whistleblowing hotline is in place and employees feel safe and secure using it, an organization has the best safeguards in place against illegal activity and misconduct