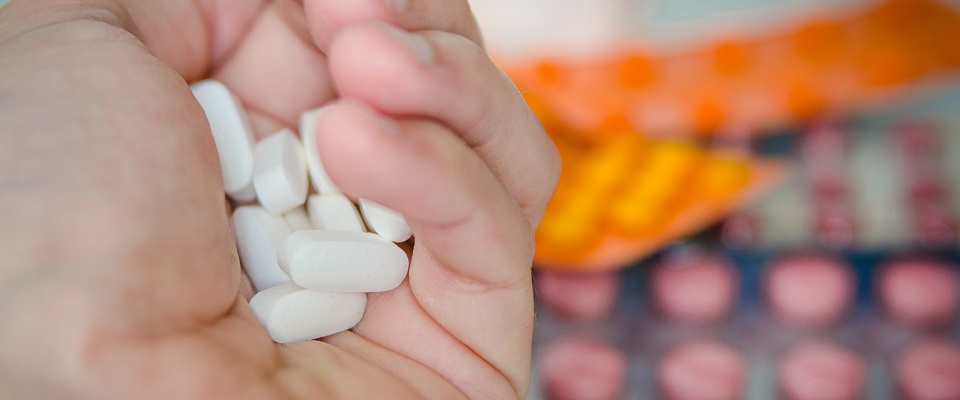 Skilled Nursing Facility Hotline
Effective 3/23/2013, as a condition of participation in the Medicare and Medicaid programs, Section 6102 of the Patient Protection and Affordable Care Act requires skilled nursing facilities and nursing homes to:
"have in operation a compliance and ethics program that is effective in preventing and detecting criminal, civil, and administrative violations"
The ethics program requirements include implementing and publicizing a reporting system (i.e. a nursing home hotline) where employees and stakeholders can report standards violations without fear of retribution.  Other requirements include employee standards and procedures training, standards compliance enforcement, including employee disciplinary mechanisms, offense response and future prevention, and periodic review of the compliance program for necessary updates and modifications.
Nursing home providers that started a compliance plan, but did not implement it, need to pull that plan out, review it and finish the implementation. Nursing home providers that have not already developed a program should begin the process immediately.  For organizations that have not completed the required steps, the Ethical Advocate ethics hotline can be implemented quickly.
Organizations need to ensure they are not just checking a box.  When a nursing home is not meeting federally mandated quality requirements, applicable monetary penalties could be reduced if the provider has a compliance and ethics program and self reports and corrects issues.
Given the implementation timing in Healthcare Act Section 6102, nursing homes are seeing an earlier implementation of regulations than other health provider or supplier types.  However, other health providers will likely be required to implement similar programs under Section 6401.  This section will require a compliance program to be established.  Even though the specifics still have to be established by the Secretary of HHS, they will likely mirror the Section 6102 requirements.  Many nursing facilities have had their ethics and compliance programs in place for several years.  Skilled nursing providers who do not yet have such plans need to get them in place immediately and for other healthcare providers and suppliers, now is the time to get ahead of the upcoming Section 6401 requirements.