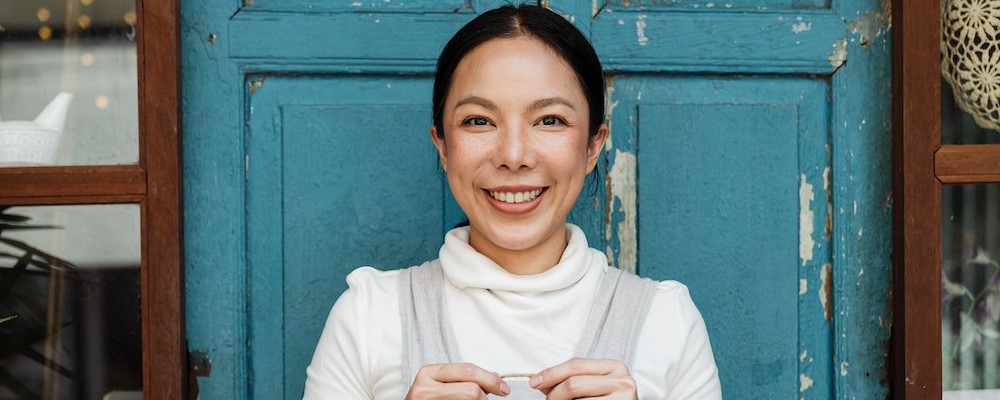 Should Your Small Business Implement an Ethics Hotline?
As a small business owner, you should consider implementing an ethics hotline for a number of reasons. It's a great resource for promoting company culture, ensuring compliance, and protecting your teams. More and more small businesses are adopting hotlines to reduce ethics risks and costs associated with violations. And it's important to know the steps to take when establishing an ethics hotline to be sure you're able to leverage every available advantage. Today, we'll share a guide of what to do so your small business can start benefiting from the many perks of a well-developed ethics hotline procedure.
Communicating with your teams and customers
You'll want to start spreading the word about your improved ethics policies and ethics hotline availability before you launch the hotline. Consider issuing a series of inner office communications explaining why you're adopting an ethics hotline, how it's going to work, and your timeline to have it in place. You may also want to make hotline announcements to your customers, vendors, and small business partners. Since an ethics hotline can be used by anyone who encounters your business, it's important that everyone be made aware of its availability.
Laying in provisions to protect confidentiality and anonymity
An effective ethics hotline has to be established and maintained with absolute anonymity and protection from any potential or perceived retaliation. When launching a hotline for your small business, develop those confidentiality measures and communicate with your teams about the steps you're taking to protect them. No one will use the ethics hotline unless and until you have public-facing guarantees and transparent processes ensuring the privacy of hotline users.
Establishing clear-cut definitions and procedures for investigations
Ethics hotline users need to fully understand what happens after they've made a claim or report. So, your small business should establish transparent investigative procedures. These procedures and policies should define how an ethics claim is processed, timelines for determinations, and what information will and won't be publicized. There will need to be a method for providing feedback to the ethics hotline claimant, as well.
Partnering with a reputable ethics hotline partner
Probably the most important ethics hotline step on your to-do list is finding and partnering with a reputable ethics hotline partner. Establishing a hotline is only one piece of the process. You'll need an ethics hotline partner who can also lay in support, provide metrics and analytics, and guide your ethics policy management for the best results. You'll need a trusted and proven professional team in your corner to ensure you leverage every available advantage an ethics hotline can provide.
Ethical Advocate can help
Your small business can boost profitability, reduce ethics risks, and improve its company culture with a well-established ethics hotline. Keep these steps handy as you explore your hotline endeavors. And when you're ready to find and partner with a great ethics hotline provider, rely on the professionals at Ethical Advocate! Connect with our team today with your ethics hotline questions and goals, and let our team assist you with your next steps.