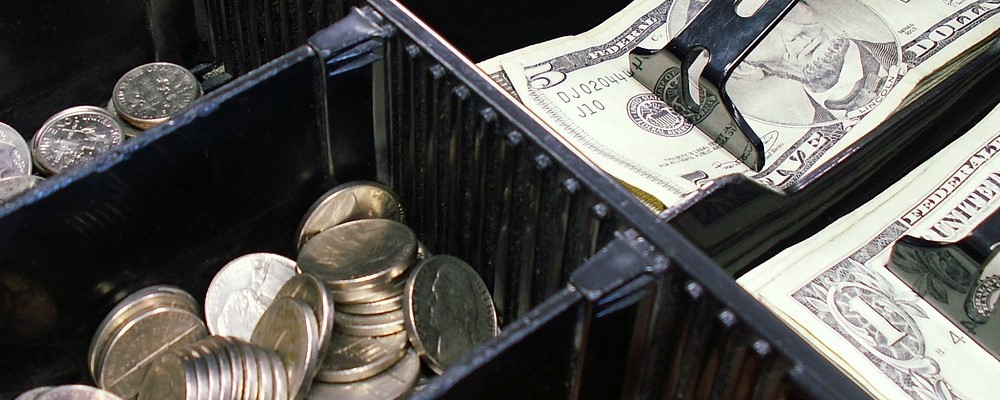 Are you a retail business, online or brick-and-mortar? Do you provide services as a contractor or in a sales environment? If your company falls into one or more of these industry niches, there are certain risks regarding ethics and compliance that you need to know. We'll share the most important risks your company might be facing and highlight how the ethics hotline could be just the solution your business needs to mitigate those risks.
Fraudulent Activity
There are different types of fraud, including transactional, theft, and data security violations. Any business that handles cash or credit card transactions could be at immediate risk. But there are other digital fraud violations to look out for, too. And since your oversight efforts can't catch every behavior or monitor every transaction, the ethics hotline can be the anonymous reporting solution to help deputize everyone and reduce risks of fraud.
Sexual Harassment
Sexual harassment doesn't just happen among employees. In fact, many reported instances of sexual harassment occur among staff and customers or vendors. Any retail business or service provider company that conducts business with the public or routinely partners with third-party vendors should be aware. Consider improving your ethics policies to include definitions of non-compliant behavior when non-employees are involved. And reassure your staff that you have a zero-tolerance policy for such behaviors, even if it's initiated by a top client or preferred vendor.
Safety Compliance
Depending on your business model, there are inherent safety risks to monitor and initiate steps to prevent. And even if you're not operating in an OSHA-regulated environment, workplace injuries and safety should still be at the forefront of your ethics and compliance efforts. Slip and fall lawsuits, work travel accidents, burn instances, and faulty equipment can all result in a workplace injury or near-miss reports. Take the steps now to define and enforce safety best practices with your retail or service-based business. And safety monitoring is another important benefit of an ethics hotline.
Discrimination Risks
It doesn't matter what you sell, who you service, or what core offering you provide; there will come a point in any business model when hiring additional employees is necessary. And it's important to recognize, especially in terms of ethics, that certain hiring and onboarding practices need to be in place to ensure diversity and inclusion. Discrimination includes any official company decisions that favor one over another because of race, religion, age, gender, or beliefs. And these types of violations can be costly should they result in litigation. Be aware, too, that discrimination doesn't just happen in the applicant hiring process. Procurement and vendor selection processes can also manifest instances of discrimination. To combat these non-compliant behaviors, the ethics hotline allows for anonymous reporting, providing you with an opportunity to investigate and remedy problems before they translate into fines or lawsuits.
If you believe your service, contracting, or retail business needs assistance in reducing these ethics and compliance risks, call Ethical Advocate. Our team can help you develop and implement the best ethics policies and procedures, as well as the ethics hotline, to improve reporting and management of those potential risks.