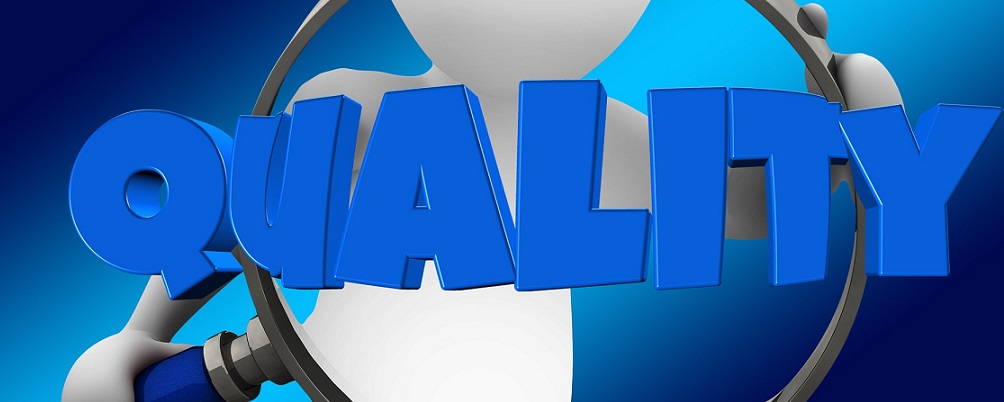 Selecting an Ethics Hotline Manager
Every company should have an ethics complaint program in place. These whistleblower programs help companies prevent financial fraud, misconduct, and other serious infractions. But no program will be successful and prevent employee and government backlash unless they have a dedicated and experienced incident manager to investigate the reports and protect those who complain. Ask yourself these three questions.
Does your manager help streamline the program?
Are they fair and objective?
Do they protect employees from retaliation?
Case managers should be able to protect the company, alleged violators who aren't guilty, and employees who report incidents. Here are three ways a seasoned incident manager will help your business.
Having A Dedicated Professional Streamlines The Process
Any business process requires a dedicated manager who knows how to get the job done. The same is true for your effective whistleblower program. Hiring an experienced incident case manager who knows how to manage the program and implement each procedure will help streamline the process. These experts know how to:
Investigate cases and institute discipline
Determine whether an employee committed the infraction
Reduce unsubstantial complaints
Remove employees who could harm the company
You may think any person can accomplish this and create an effective whistleblower program but this isn't the case. Experience is the important.
Case Managers Are Objective Investigators
Assigning an experienced incident case manager to investigate or supervise investigations will help prevent false accusations from harming other employees. It also helps prevent favoritism. Objective investigators will interview employees, research past complaints, and use proven methods to determine who is guilty and who is reporting false information.
There is no room for opinions here. You need a professional who uses evidence and testimony to decide the case.
Incident Managers Protects Whistleblowers From Retaliation
One of the biggest complaints employees have about their company's whistleblower program is retaliation. Not only does retaliation hinder investigations and hurt the company's bottom line, it also is illegal. Incident case managers are best located in an area separate from operations departments. They are there for one reason – to determine whether an employee is breaking the rules.
Since your case manager has no ulterior motive, they won't feel the need to retaliate against the reporter or the alleged violator. If other department managers ask for information or want to know who reported the infraction, case managers will refuse the request and most often will investigate the manager for asking.
How To Choose An Incident Case Manager
Selecting an incident case manager isn't very difficult. You want an applicant who has experience with ethics programs and grievance reporting. Former military, law enforcement and government officers are good candidates for the job. Many companies are using paralegals to manage incident cases because they know employment laws. Whoever you select for the position, look for candidates with these qualifications.
Past investigation and ethics program experience
Law enforcement personnel
Paralegals, legal secretaries, or legal staff
Social Workers
Quality Assurance Managers
Companies should also look at certification, security clearance, and other trustworthy attributes to ensure the candidate will be the best fit. While your information may not be top secret, those qualifications show the applicant can be trusted and will not harm your company.
Ethical Advocate helps businesses protect their company by providing hotline solutions and training. Learn more about how a whistleblower program can save your company money.