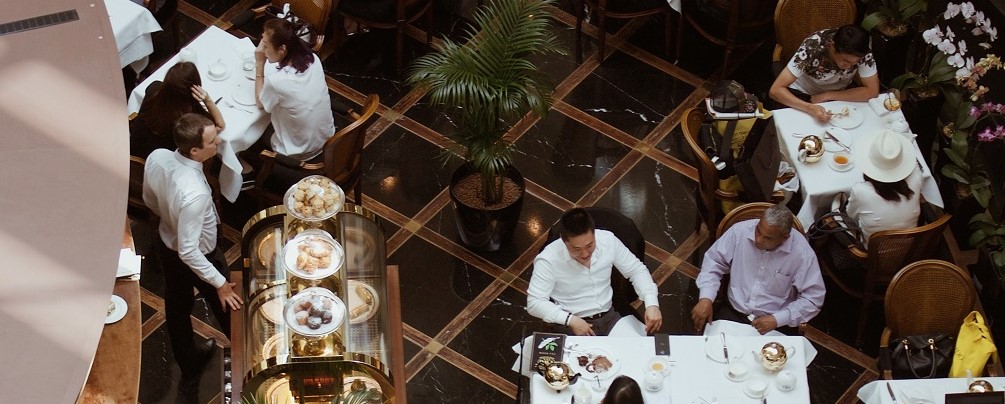 How to Report Food Contamination
How To Report Food Contamination And Unhygienic Practices
Food contamination doesn't just make food taste bad, but it's also dangerous. It can lead to food poisoning, allergic reactions and even deadly diseases.
Any time an employee or customer witnesses food contamination or unhygienic practices where food is prepared or served, it's vital to report it. Otherwise, these unethical practices could continue and hurt customers.
You have multiple options for reporting these issues. The sooner you do so, the sooner the issue can be resolved.
Report To Management Or HR
The easiest way to report food contamination and unhygienic practices as an employee is to go straight to your manager or HR. If the issue is coming from a manager, go directly to HR. The business should have a reporting process in place that explains who to talk to, what evidence to provide and how long an investigation should take.
The restaurant or other food-related business should also have an anonymous hotline set up so you can report issues without fearing any retribution. By reporting anonymously, you can even report your manager without anyone knowing you did so.
Filing A Customer Complaint
If you notice something as a customer, it's just as important to let someone know. If the manager isn't involved in the incident, ask to speak with them immediately and explain what happened. The manager needs to know if an employee isn't following the correct food handling and preparation guidelines. This could be a simple mistake, a lack of training or a complete disregard for hygienic practices.
If the manager isn't available or they're the one causing the issue, contact corporate if possible. This information should be available at the location and on the business's website.
Report Food Contamination Issues
The FDA has a clear food code that's republished every few years. At the time of writing, the most current version is the 2017 version. States and local areas all model their guidelines around the FDA guidelines. If you're not certain about something, you can review the food code to see if anything unethical is going on. You can also request a copy of a restaurant or food service's specific guidelines.
Depending on what you're reporting, you'll need to contact different organizations. FoodSafety.gov provides a chart to help you determine who to contact if you've gotten food poisoning or suspect that food from a store or restaurant has been contaminated. The chart even provides a number to contact for pet food contamination. The USDA also provides more details on what information you need when calling.
Contact The Health Department
Any business that handles and prepares food must be inspected by a health inspector. However, it's important to contact the right one for a particular area. This is mainly because food codes vary by area and only health inspectors in that area are licensed to investigate those complaints. The CDC lists state, city, county and tribal health department sites to make it easier to find exactly what you're looking for.
Never hesitate to report food contamination and unhygienic practices. Whether as an employee or customer, you could save a life.