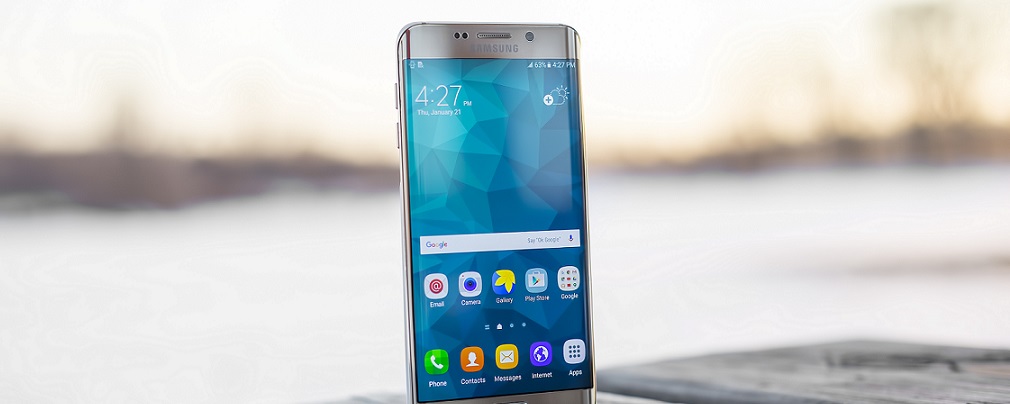 Twelve years ago, Richard and Carrie Kusserow published The Ultimate Hotline Resource Manual. The 32-chapter manual covers the following broad categories, with many related topics addressed.
Objectives of a hotline (categories, benefits, and potential pitfalls, etc.)
Decisions necessary for an effective hotline operation (in-house vs. vendors, case management, promoting and monitoring, etc.)
Policies and procedures for establishing a hotline function (with sample policies)
Managing the hotline (duty to report, call answering protocols, anonymity and confidentiality, non-retaliation, records management, evaluating hotline effectiveness, etc.)
This manual is a good resource for ethics and compliance professionals and was covered in a recent post on the Society of Corporate Compliance and Ethics' (SCCE's) blog (Dodge, 2017). The following best practices advice has been adapted from that blog post, which in turn pulled it from the Kusserows' manual:
Whenever possible, there should be a single hotline which addresses all areas of concern and a system to route the information to the appropriate destination
While live operator hotline service may still be preferred, web-based reporting is a desirable complement (On-line reporting is growing as the preferred method among Millennials)
Employees and others should be encouraged to use the hotline in addition to the option of reporting to direct supervisors, up the chain of command, or to HR
Callers to the hotline should be debriefed with open-ended questions
Hotline operators should read back the details of the call with the caller to assure that all points have been covered
For quality purposes, make periodic test calls to the hotline at different days and times
Once a report is verified, every attempt should be made to resolve it first at the work group level
Hotline training should be a part of new employee orientation and refresher training should be conducted at least annually
Organizations must assure that there is ongoing monitoring of the hotline
Employee-generated tips continue to be one of the most effective avenues for identifying and dealing with ethics violations and fraud. Ethics hotlines that offer confidentiality and anonymity to employees remain one of the best tools for receiving those tips.
Ethical Advocate provides comprehensive ethics and compliance solutions, including ethics and compliance training and confidential and anonymous hotlines, meeting Sarbanes-Oxley (SOX), Federal Acquisition Regulation (FAR), and other regulatory and reporting needs.
References
Dodge, David. "Hotlines—Best Practices." The Compliance and Ethics Blog [SCCE], January 10, 2017. http://complianceandethics.org/hotlines-best-practices/
Kusserow, Richard P. and Carrie E. Kusserow. The Ultimate Hotline Resource Manual: A Tool Kit and Practical Guide for Establishing and Managing a Hotline Operation, 2005.