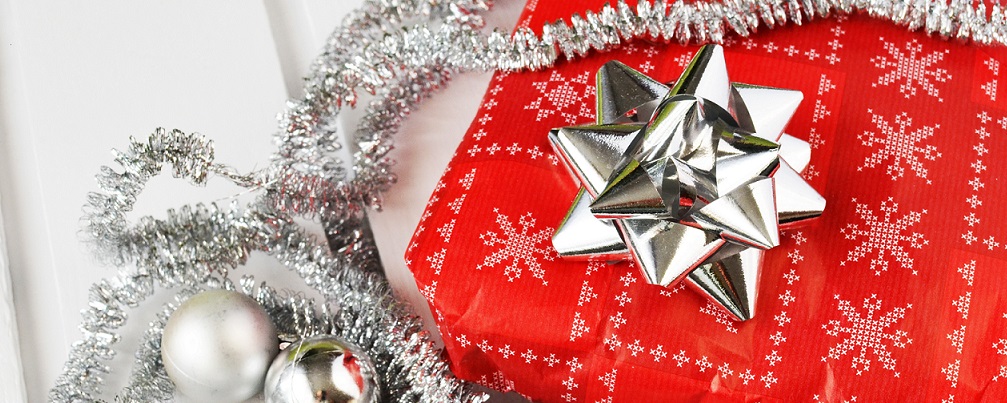 Happy holidays! Amid holiday potluck parties, office gift exchanges, last-minute vacation requests, and year-end deadlines, this is also an excellent time of year to remind all employees about gifting do's and don'ts—especially when gifts are going to or coming from clients and suppliers. Lack of awareness—or just a momentary oversight—could place employees and their employers in an awkward conflict of interest.
Such a reminder can be delivered in many ways. For example, on its internal website, the U.S. postal service posts an annual presentation covering various holiday-related guidelines, including gift exchanges between employees and outside sources.
Federal government employees get pointed to an 11-page "holiday season gift rules" policy (that's a lot of reading!) but also to a kinder, gentler, humorous "ethical holiday season" poem that makes the point just as well (NIH, 2016).
Often employers simply send an email reminder to all employee with a link to the applicable policy. A white paper by consulting firm Thomson Reuters identifies gift policy best practices (outlined below), identifies types of gifts that are generally acceptable and generally unacceptable (as well as those that are clearly unacceptable), and more. As stated in its concluding section, "it's critical that companies – big and small – help to mitigate risk by equipping employees with proper guidelines and tools on giving and receiving gifts."
Best Practices:
Ensure there is a gifts & entertainment policy in place, no matter how small the organization.
Designate senior executives as gifts and entertainment approvers who can interpret and make decisions per the company's plan.
Implement a cost threshold, and if a gift surpasses that price point, have it approved by the designated executive.
Implement a widespread tracking system to record gifts given/accepted.
Require (and get) prior approval for any gifts to a government official, compliance officer, or other senior executives.
Consider capping the number (or dollar amount) of gifts given to a single individual in a year, and similarly, the number (or dollar amount) of gifts an employee can accept.
Prohibit the acceptance cash gifts or anything that could impact a business decision, such as obtaining or retaining a business advantage.
In its paper, Thomson Reuters reminds us that it takes more than having a policy in place (or sending out a once a year holiday reminder) to maintain employee awareness of gifting polices or to reduce the likelihood of related lapses in judgement.
It calls for training and education that provides "transparency into not only an organization's own gifting policies, but also external regulatory requirements so that employees can get a comprehensive view of what is considered an appropriate gift vs. a form of bribery." It also calls for the use of regulatory technology ("RegTech")—to include whistleblower hotlines—to help companies and employees stay within ethics and compliance guidelines.
Regardless of how well written your gifting policies are, or how well delivered your communications and training throughout the year, now is still a great time to thank your employees for their hard work, acknowledge the holidays and holiday traditions, and offer a seasonal reminder about the appropriate ways to give and receive gifts.
Ethical Advocate assists companies of all sizes in creating a culture of ethics and accountability by providing ethics and compliance training, confidential and anonymous hotlines, and assistance in meeting regulatory and reporting needs. Contact us for more information.
References:
National Institutes of Health (NIH). "Gifts between Employees and from Outside Sources" (web page, updated November 24, 2015).
Thomson Reuters. The Holidays are Coming—Are Your Employees Aware of Your Gifting Policies? 2016. https://risk.thomsonreuters.com/en/resources/white-paper/holidays-are-coming-are-your-employees-aware-of-your-gifting-policies.html