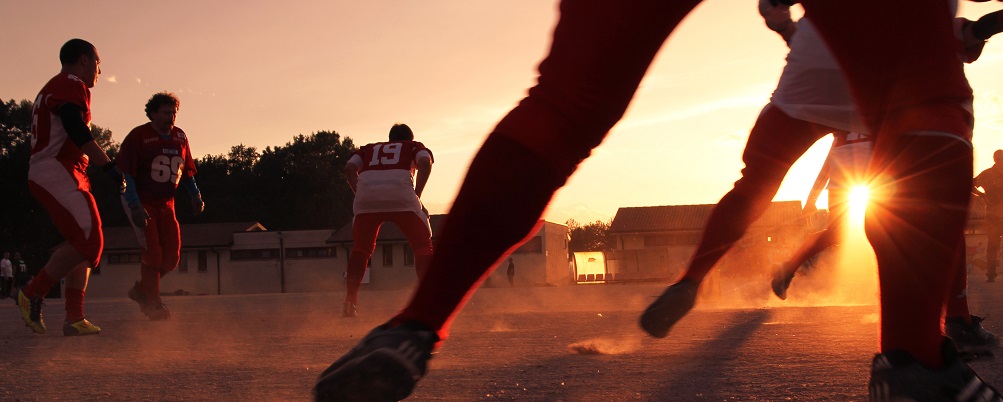 Football and FCPA Compliance
With the 2015-2016 American professional football season several weeks into its 17-week regular season run, our eye was caught by "FCPA Professor" Mike Koehler's timely reminder about his 2014 article "How a Successful Football Organization Can Inform Foreign Corrupt Practices Act Compliance in a Business Organization," published last year in Bloomberg BNA's White Collar Crime Report.
In the article, Koehler highlighted four attributes of a successful football organization that can also elevate FCPA compliance in a business organization.  Here are those four attributes:
 Understanding the Playbook
Successful football teams compile, communicate, study, and practice to their playbooks—playbooks that contain enough detail without being overly complex.Without that effort by all members of the team, success on the field is less likely, according to Koehler.
In business, this equates to developing easy-to-understand FCPA policies and procedures, communicating them in ways that reach all employees, and providing compelling, memorable training. The goal of FCPA training, says Koehler, is "to provide all participants a pair of FCPA goggles so they can approach their specific job functions able to recognize FCPA risk and report it to the appropriate experts within the business organization."
 Execution By All Members of the Team
Success on the football field depends not only on the "skilled positions" but also on the "grunt players;" every member of the team has to execute to give the team a good shot at winning its season.
In business, successful FCPA compliance does not depend just, or even most, on "tone at the top." According to Koehler, FCPA scrutiny often arises in response to actions of lower-level employees (the "grunt players"). If those employees don't do their jobs in compliance with the playbook or if those employees don't report concerns, for whatever reason, the business increases its FCPA-compliance risk. However, if those employees have faith in their leaders and understand the playbook, the risk is minimized.
 A Flexible Playbook
In any given year, says Koehler, several football teams have the best chance to win the championship. None of those teams have the same playbook; each team's playbook is uniquely tailored to the strengths and weaknesses of the team based on the current roster. Within each team, the playbook must be flexible as well, being modified during the year and from year to year, in response to internal and external changes.
Businesses, also, can and should be flexible in their approach to FCPA compliance. There are well-identified best practices, but no one approach works for all organizations. Koehler advises businesses to conduct risk assessments so they can prioritize FCPA risk areas and adopt appropriate policies and procedures in response.
 Playing Hard but Not Too Aggressively
The most successful football teams, we're told, are often the least penalized teams. Playing hard is necessary, but playing too aggressively can place a team on the "wrong end of a referee's discretion."
Koehler equates sometimes vague and ambiguous "gray areas" in FCPA provisions to referee discretion on the football field; businesses will want to reduce opportunities to find themselves on the "wrong end of agency discretion."
As you enjoy football this fall and winter, you may want to reflect on these attributes of successful teams, be they football or business organizations.
Ethical Advocate provides comprehensive ethics and compliance solutions, including ethics and compliance training and confidential and anonymous hotlines, that can help achieve FCPA best practices.
Sources
Koehler, Mike."How a Successful Football Organization Can Inform Foreign Corrupt Practices Act Compliance in a Business Organization," Bloomberg BNA White Collar Crime Report 9, no. 18 (2014). http://papers.ssrn.com/sol3/papers.cfm?abstract_id=2488840