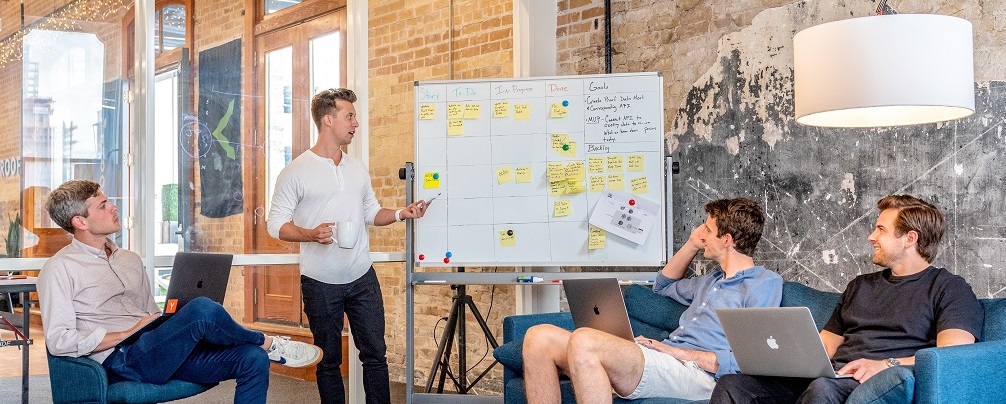 Ethics & Sustainability: Why Both Matter
As a company or organizational leader, you know the importance of compliance and ethics in business. And you might also be making changes to incorporate more sustainable practices, as well. More and more, ethics and sustainability are going hand in hand with employees and your bottom line. The workplace landscape is shifting, and companies need to adapt to keep attracting the right employees. Here are some ethics and sustainability measures, along with their benefits, to consider as you seek to improve your company culture and growth.
The Bottom-Line Importance of Ethics and Sustainability
Having an ethics policy is necessary to encourage employees to stay on the right side of ethical decisions. You'll look for honesty, integrity, and fairness from your teams to create an ideal work environment for everyone. And when employees can report violations anonymously with an ethics hotline, there is an added layer of protection to enforce those sentiments. Equally important are your efforts to improve your company's overall sustainability. Those organizations focused on sustainability will continue to attract new customers, improve brand satisfaction, and enforce a positive employee experience. Productivity will increase. Employee and customer loyalty will increase. And your brand engagement will become more favorable.
Today's Employees Care About Sustainability
Yes, today's employees tend to favor companies with sustainable practices. They care about energy conservation, ethical sourcing efforts, and green footprints. These efforts can have financial benefits for your company. But studies have also shown that employees stay longer, are more productive, and engage more with their employers when they feel sustainability is a priority. It's the sustainability efforts that give meaning to workers' roles within an organization. And it allows them to feel a part of something bigger.
Today's Employees Look for These Things
Based on hiring trends these days, candidates are looking for key elements before accepting new positions. Sure, they'll consider pay and benefits, along with growth potential and longevity. But they are more selective about the companies they represent. They seek to align their ethics with their employees.
They look for:
· Integrity: Does the company provide transparency for ethics and sustainability?
· Honesty: Does the company act or perform in line with its public-facing message of ethics and sustainability?
· Responsibility: Does the company have a stance on social, ethical, and practical responsibility?
· Fairness: Is the company fair with its customers, vendors, and employees?
When your business takes the steps necessary to develop, implement, and maintain ethics and sustainability, your workforce will improve and remain strong.
How to Engage Staff in Ethics and Sustainability Efforts
Putting ethics and sustainability measures in place is only half the battle. Your company can look to introduce and engage your staff ongoing in your efforts to ensure they continue to support those measures. Start by selecting key members of your team to designate as sustainability champions. Educate the workers on company goals regarding ethics and sustainability. Invite suggestions and observations ongoing from your teams. And look for ways to participate in local and community initiatives that align with your positions. Additionally, it's the ethics hotline that can help support and reinforce these ongoing improvements, with safe and anonymous reporting to ensure your company continues to move in the right direction.
If you need help establishing ethics and sustainability policies and mechanisms, let Ethical Advocate help! We can make sure your brand is taking every necessary step toward ethical and sustainable practices.