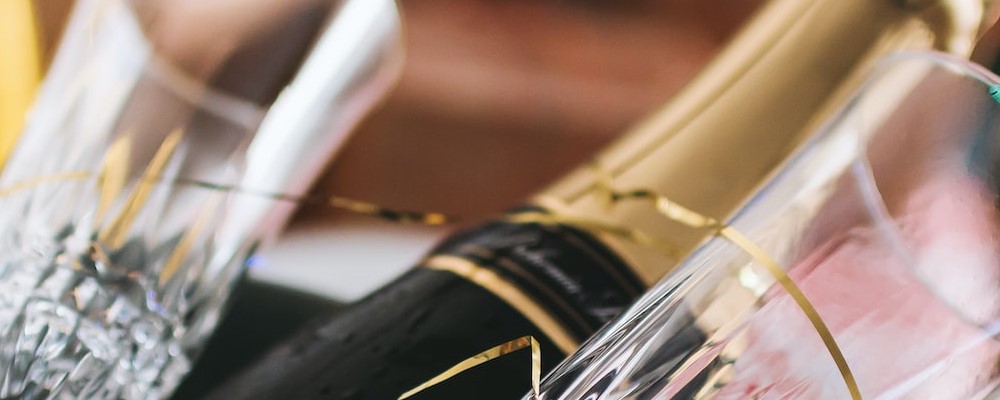 Ethics During the Holidays
With the approaching holiday season, your employees are likely excited, planning get-togethers and celebrations. Your company might also be planning to host a holiday party. It's also the time of year for many companies to issue year-end bonuses or provide gifts to staff. However, it's important to keep all of your holiday efforts in line with your ethics policies. And these are the insights you can follow to ensure you and your company stay on the right side of ethics guidelines.
Compliance with Gifting
While employee gift exchanges are often encouraged and welcomed among staff, leaders and HR managers should also be mindful of gifting boundaries. In general, accepting or soliciting gifts from prohibited sources or based on a title or position is not allowed. In most definitions, gifts valued at $20 or less, and not given as cash, are acceptable. And as an ethics tip, gift cards that are only representative of one brand or retailer are not considered cash gifts. However, gift cards that can be used anywhere are considered cash gifts.
Holiday Party Protocol
Another aspect of the holiday season to carefully consider through a lens of ethics is holiday celebrations. Company parties and corporate holiday celebrations are intended to be fun, rewarding the staff for another year of dedicated performance. However, company leaders should be mindful not to mandate attendance or participation in these events. And there also needs to be ethical boundaries for those who do attend regarding socialization and fraternization. Consider coaching your staff prior to the holiday events about rules of engagement, partying, sexual harassment, and responsible behaviors. You can take it an extra step by also providing resources for safe rides home after the company holiday party is over.
Respecting Beliefs and Safeguarding Preferences
Throughout the holiday season, it's equally important to remember that not everyone among your ranks will celebrate Christmas or New Year's. And there may be requests for time off for other holiday celebrations to consider. Be mindful and coach your managers on proper ethics for promoting and celebrating any holiday. Employees should not feel pressured or ostracized in any way for their beliefs. There should always be ethics policies in place to help safeguard those preferences and regulate conduct accordingly. Here are a few prohibited scenarios to demonstrate unethical workplace examples:
· Managers or teammates demanding someone attend the company holiday party.
· Managers or teammates demanding someone participate in the employee gift exchange.
· Managers insisting employees use Christmas-variety email signatures.
· Managers or teammates insisting others participate in charitable donation initiatives or volunteerism.
Ethics Hotlines for 2023
Despite your best efforts to maintain ethical standards and protocol throughout the holiday season, you might still encounter setbacks and violations. Consider adding an ethics hotline to your list of 2023 company improvements. Having a hotline will provide everyone on your teams, along with clients, guests, visitors, and vendors, with a safe and anonymous outlet for reporting ethics violations. It's a resource that's proving to be invaluable for companies all year long, and especially during the holiday season of activities.
As you celebrate this month with your staff and colleagues, be mindful of these ethics policy considerations. And when you're ready to incorporate an ethics hotline, call the ethics professionals at Ethical Advocate!