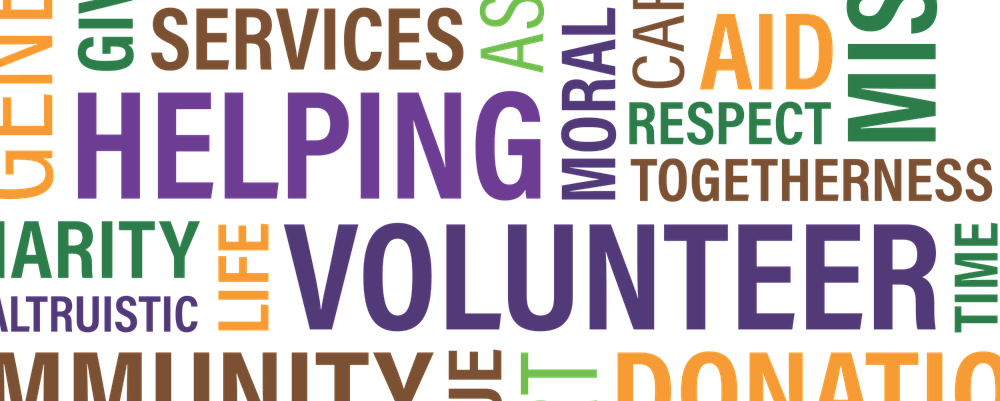 Not all businesses are created equal, and this includes structure and operational organization. This also means that ethics policy risks can also vary from company to company. If you're leading a nonprofit organization, for example, there are certain nuances and concerns you'll likely prioritize over others. And some ethics policy concerns are unique to nonprofits. Transparency and clarity in ethics will lend credibility and reinforce the reputation of your entity, both of which are key to ensuring you can continue to serve your beneficiaries. We'll outline what today's nonprofit leaders should know about ethics as we head into the new year.
Code of Ethics and Statement of Values
One of the first steps to revising and improving your nonprofit organization's ethics management involves your code of ethics and statement of values. Both represent principles that guide all decision-making efforts, employee and volunteer behavior expectations, and board member discussions. Create and revise your language to formally provide employees and staff with a playbook of your nonprofit's values and expectations. The Council of Nonprofits strongly encourages every organization to take these public steps to outline appropriate codes and standards. The open and transparent commitment to ethics will serve as a robust foundation for every policy initiative or position your nonprofit takes.
Leading By Ethical Example
Today's nonprofits are required to be even more transparent than ever before. And this involves online engagement, as well. Be mindful of sharing your organization's code of ethics on your company website. And for anyone interacting online, leadership by ethical example is paramount. Just as your nonprofit leaders, staff, and volunteers are expected to behave in accordance with your ethics policies, any interactions online need to also follow suit. Leaders will set the expectations and demonstrate policy-enforcing behavior in every setting, in-person, remote, and online.
Appropriate Confidentiality
Nonprofits aren't the only business entities required to maintain confidentiality. But in many organizations, there needs to be a more thorough and prioritized approach to ethics in confidentiality. Be mindful that your nonprofit has a clearly written confidentiality policy that demonstrates your organization's commitment to protecting the confidentiality of those who work, volunteer, donate, contribute, serve, and benefit from it.
Nonprofits and Ethics Hotlines
If you're exploring new strategies and improvements for your nonprofit organization's ethics policy management in 2023, consider the many advantages of having an ethics hotline. From whistleblowing and fund management to sexual harassment and discrimination, no business entity is immune to potential violations. And it's the ethics hotline that serves as a dedicated resource and channel for anyone to anonymously report concerns. Your nonprofit engages with so many individuals and organizations outside of your core teams, too. Ethics hotlines can be made available publicly, so anyone who suspects a violation can all your management's attention to it.
Protecting the reputation of your nonprofit, so it can continue to serve its beneficiaries is a top priority for you in 2023. Consider these insights and explore how an ethics hotline can help. Connect with the Ethical Advocate team to learn more about improving your ethics policies and initiatives today!