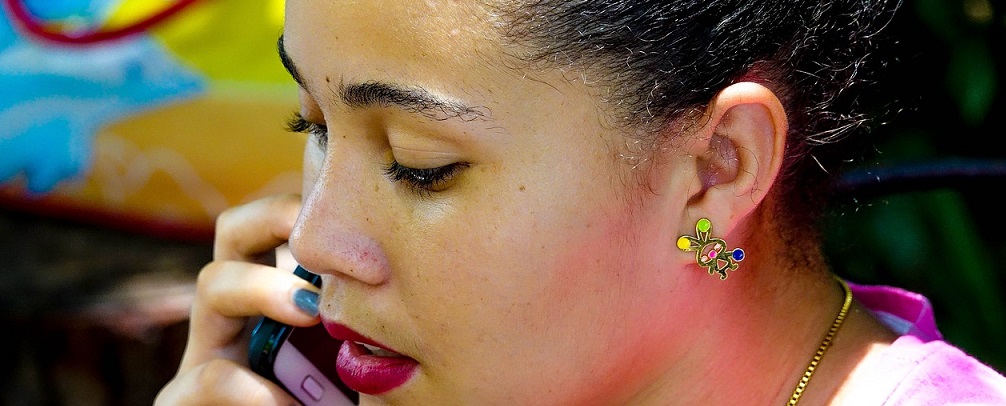 Ethical Advocate – The Intuitive Web-Based Reporting System
You've worked hard to nurture a culture of inclusiveness, ethical behavior, and growth within your organization, but it's essential to maintain this long-term. Without the right procedures and processes in place to ensure that your staff cohort can access reporting methods at any time, all of the hard work is vulnerable to ethical breaches that could place your entire brand at risk.
Here at Ethical Advocate, we have created a robust web-based reporting system that offers many benefits. We understand that your company relies on a positive culture that is supported by the right tools. Our software reporting system offers the following benefits:
Remove the complexity
Why is our reporting system intuitive? It's because useful data and functions are available in a single repository. They are all linked and everything can be easily accessed from an administrative interface that prioritizes easy and intuitive workflow.
Reporting systems need to offer reporting, recording, and data handling features that are second to none. After all, your company relies on maintaining an ethical stance and enforcing a code of conduct that applies equally to everyone. This being the case, our system offers you a much simpler system without cutting corners on functionality. We understand that when we remove the complexity from case management and reporting software, we increase understanding and encourage better workplaces.
Maintain control of your organization
When all of the hard work has been done to put in place a code of conduct, engage with managers and teams, and encourage an open door policy, you need to maintain control so that ethical breaches are minimized. Our secure software provides you with the key to maintaining control of your organization through an easy to use and transparent system.
Your staff members can access the system 24 hours a day and 7 days a week. The web-based portal records reports from all levels and then presents it to authorized case managers. Our system will also generate an alert for case managers whenever a report has been made through the system.
Grow a trusted brand
Growing a brand in the 21st century is about a lot more than big profits. The perception of an organization is integral to branding, and those organization that are most trusted will draw people to them. Customers will want to buy from them, other businesses will want to do business with them, and people will want to work for them.
When you implement our reporting system, you back-up your commitment to a positive culture. You are providing your staff members with a way to maintain a good workplace culture that is ethical. Your employees will perceive the workplace as a good place to be and this will then spread as part of your brand. This is the sort of brand trust that money can't buy.
We've built a system just for you
We understand that creating an ethical culture in your organization is crucial to your ongoing success. This is why we have created a web-based reporting system that enables better reporting, better management, better tracking, and better data handling. In this way, we're helping all businesses to find long-term success.