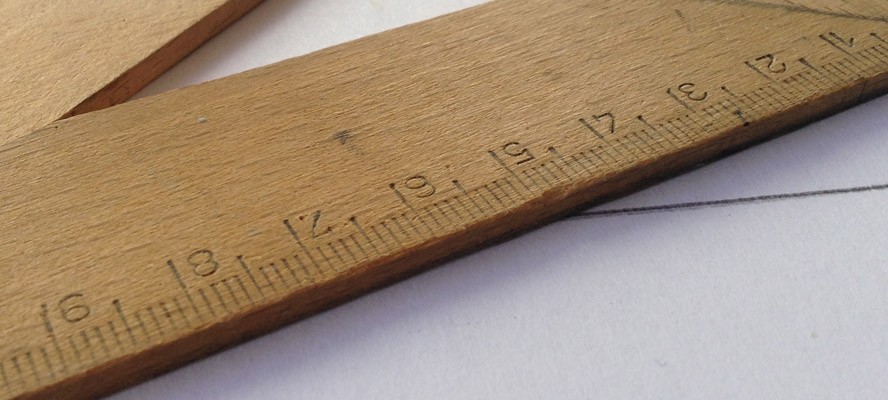 Educational institutions have a distinct set of challenges when it comes to deterring and mitigating fraud, waste and other ethics violations.
The Association of Certified Fraud Examiners' 2012 Report to Nations found that the education sector is experiencing an up-tick in fraud and abuse incidents. The report showed that 6.4 percent of reported fraud or ethics violations occurred in education, versus 5 percent in the previous year. The top three types of fraud reported in the sector were:
Billing 31.8%
Expense Reimbursements 26.1%
Corruption  23.9%
We work with some of the leading primary, secondary, colleges and universities in the nation and are uniquely qualified to help your institution reduce its susceptibility to fraud, abuse and ethics issues.
Related Content:
Press release: Hear directly from an education client, Confluence Academy, that is renewing their ethics hotline with Ethical Advocate.
Case Study: Learn how Ethical Advocate can meet your organization's needs direct from one of our clients, Gogebic Community College
Whitepaper: Embedding Ethics in Higher Education from the Business Higher Education Forum
Contact us for more information or to request a quote.