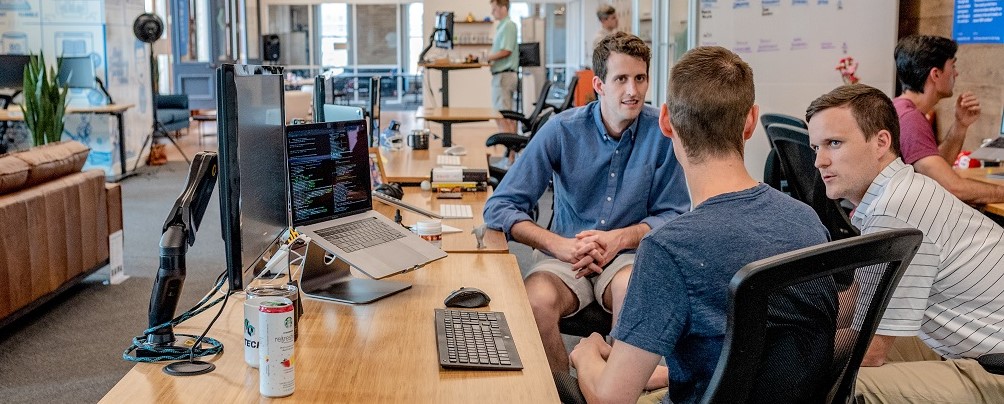 Don't Have An Ethics Reporting System? – Here's Why You Should
If you don't have an ethics reporting system in place, now is the perfect time to implement one. While businesses might fear a system like this would foster a culture of mistrust, the exact opposite is true.
When used correctly, organizations are able to improve and grow. They're also able to create a more ethical culture that makes employees feel happier and safer.
It's The Law
Depending on your business classification, you may be required by law to have an ethics or whistleblower system in place. The Sarbanes-Oxley Act covers public businesses, while the Dodd-Frank Act covers private-sector businesses. There are also whistleblower protections and requirements in place under the Patient Protection and Affordable Care Act.
Of course, if ethical problems come to light through an external investigation or audit, you could face high fines, lawsuits and permanent reputation damage.
Ethics Attract Good Employees
While businesses often struggle to find top-tier talent, an ethical workplace is more attractive to employees. By having an ethics reporting system in place, you'll reduce ethical problems and show potential candidates that your company values an ethical culture
Potential employees research companies before applying or interviewing. They look at any issues that have occurred and they value companies that put ethics first, especially in the following areas:
· Fraud and manipulation
· Sustainability
· Diversity and inclusion
· Exploitation
· Donations and contributions
Not only do employees want companies that actively work to prevent ethical issues like fraud and exploitation, but they want workplaces that help make the world a better place too.
Retain Employees
Ethics aren't just important to new candidates. Existing employees also value an ethical culture. Without an ethics reporting system in place, employees may resort to other methods to solve problems. For instance, in Shakopee, Minnesota, many Amazon workers staged a protest against poor working conditions. Of course, Amazon isn't the only company where employees are protesting. Google and Microsoft experienced push back from employees over ethics issues that weren't being addressed properly.
The best way to retain employees and reduce turnover is to have an ethics reporting system that provides employees a way to report issues and solve ethical complaints as quickly and effectively as possible.
Create An Ethical Culture
The most important reason to have an ethics reporting system is to create an ethical culture in your organization. Ethical problems don't just affect employees. They affect your entire organization in a variety of ways, including:
· Hurt reputation
· Lose customers
· Decrease funding and donations for nonprofits
· Lose employees
· Lead to a complete shutdown
When employees report ethical issues, it's a company's job to investigate. Eliminating these issues allows a business to be more productive, profitable and popular (customers prefer businesses with good reputations). It's far more sustainable to have an ethical culture than taking shortcuts, discriminating against employees and being greedy.
Now is the right time to implement an ethics reporting system, train employees on how to use it and create an ethical culture that fosters growth for your company and employees.