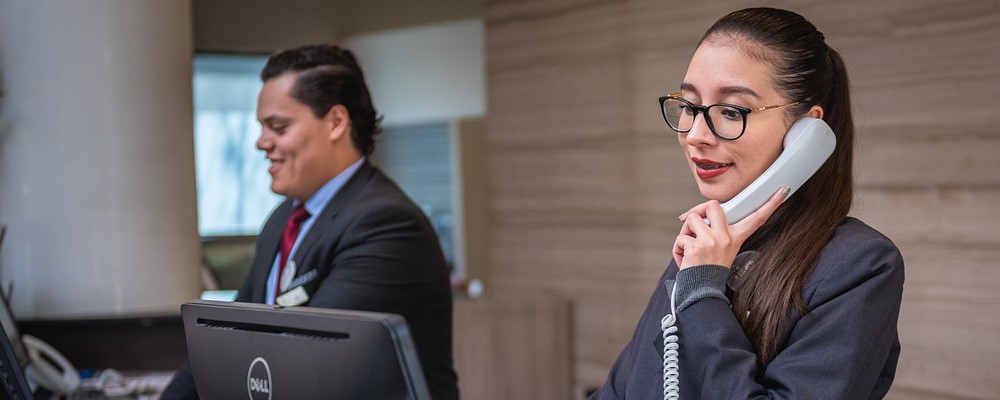 4 Reasons Your Employees Will Appreciate an Ethics Hotline
There are a host of advantages today's companies enjoy when they implement an ethics hotline. Because hotlines are anonymous in nature, everyone who interacts with your business can effectively report concerns. And they're easy to use, ideal for quickly calling attention to potential violations. Company leaders can then quickly enact investigation protocols, affect change, and provide remedies, often before the costly fines or need for litigation take place. But there's another benefit to consider, as well.
When your employees have an ethics hotline at their disposal, they feel empowered and connected to the success and fairness of their employing company. They can call out any instances they witness or experience that you might not otherwise be privy to first-hand. And these are the reasons your employees will appreciate having an ethics hotline at their disposal, thus improving your company culture and fostering an environment of loyalty in the process.
1. Employees Feel Safer at Work
Your employees will feel safer at work knowing they have a resource available to them that protects them. When there is diligent reporting and recourse regarding discrimination, sexual harassment, and safety, staff members will be confident that their safety matters. It's often not enough just to have "rules" in place. Taking a step further to provide that reporting channel for them reinforces your ability to maintain a safe work environment. Employees will become more loyal to employers who effectively enforce the safest work environments.
2. Inspire Ethics Values
When you, as a leader, demonstrate how much you prioritize and value ethics within your organization, your employees will be inspired to do the same. Lead by example and make sure every policy takes ethics seriously, with clear definitions and transparent outlines for investigation and recourse. Be open about what your company won't tolerate and send a message to your teams that you care about creating an ethical environment.
3. Enforce a Fair and Equitable Workplace
Fairness and equity matter to today's employees, too. Whether they're remote, temporary, or salaried staff, they'll appreciate an ethics hotline that connects them to the fairness initiatives you're taking. And even when issues arise, employees will be more understanding when you have procedures in place to tackle these instances of impropriety and take swift action to improve and prevent them.
4. Demonstrate You Value Your Teams
When you encourage your teams to report wrongdoing, you essentially demonstrate that you value their voices. They'll appreciate the ability to be heard, regardless of the situation. And the anonymity of hotlines safeguards them from any fears of retaliation or whistleblowing efforts. Ethics hotlines only reinforce how much you value their working experiences and strive to improve a sustainable workplace that allows them to grow and achieve their goals. When employees feel appreciated, they become more productive, too.
Take the steps to improve your company ethics policies in 2023. And make sure your plans include the implementation of an ethics hotline. In addition to all the other benefits a hotline can provide, your employees will appreciate them, too. Contact Ethical Advocate to learn more and start improving your company culture today!