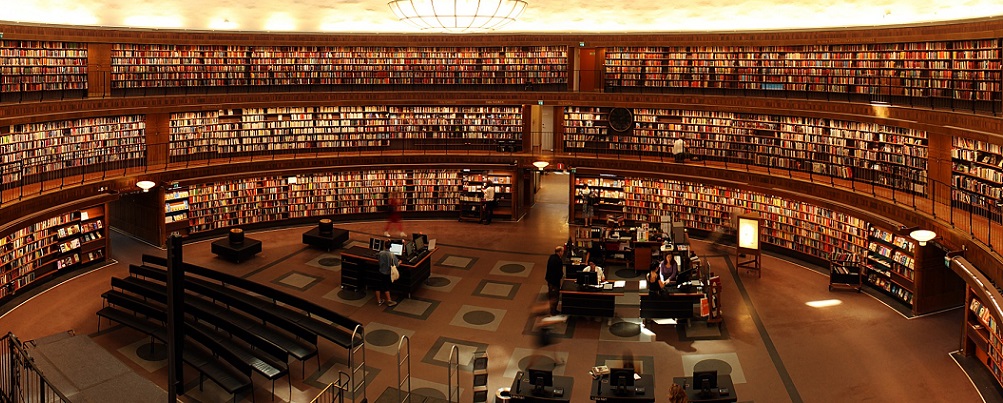 "Most people believe they would do the right thing
… but until we are tested we don't know for sure."
Rex Plaizier, CEO, WesTech Engineering, Inc.
"Just this once" and "everybody's doing it." If you hear either of these phrases in an ethics-related discussion, a warning flag should go up, Plaizier advised participants at this year's Daniels Fund Consortium ethics case competition (Daniels Fund, May 2016). Such phrases may signal pressure NOT to do the right thing.
Business school students from ten western colleges and universities competed in the fifth annual Daniels Fund Consortium Case Competition in April; students from the University of Colorado Law School served as legal advisors to the teams. The annual competition "is designed to challenge students' ethical reasoning, give them tools for ethical decision making, and raise awareness of the importance of principle-based ethics" (Daniels Fund, April 2016).
As in past years, each team received the ethics-related business case study in advance of the competition and, acting as a consultant to the fictional company, presented its analysis and recommendations to a panel of business professionals serving as judges. After the first round, the teams received new information that put a twist on the case; they had four hours to assess their original recommendations and make a second presentation to the judges.
The judges evaluated each presentation against the Daniels Fund Ethics Initiative principles, listed below and found at http://www.danielsfund.org/Ethics/.
| | |
| --- | --- |
| Integrity |  Act with honesty in all situations |
| Trust |  Build trust in all stakeholder relationships |
| Accountability |  Accept responsibility for all decisions |
| Transparency |  Maintain open and truthful communications |
| Fairness |  Engage in fair competition and create equitable and just relationships |
| Respect |  Honor the rights, freedoms, views, and property of others |
| Rule of Law |  Comply with the spirit and intent of laws and regulations |
| Viability |  Create long-term value for all relevant stakeholders |
For 2016, the team from the University of Northern Colorado took first place honors, and the teams from the University of Utah and the University of Colorado Denver placed second and third, respectively. The students from all ten teams, and their law school advisors, almost certainly learned a lot about what those principles mean in a realistic business setting, and they had the opportunity to reflect on what they would do when tested by an ethical dilemma.
Organizations may be able to incorporate similar case studies into their ethics education and training programs. The Daniels Fund Ethics Initiative an ethics initiative "case bank" containing business ethics case studies that mimic real-world situations; the cases (at http://www.danielsfund.org/Ethics/EthicsCases.asp) are free to download for use in educational settings. It's easy to imagine how engaged a group of ethics training participants could get while using one or more of these cases to discuss principle-based ethics and the challenges to "doing the right thing."
Ethical Advocate provides comprehensive ethics and compliance solutions, including ethics and compliance training and confidential and anonymous hotlines. Please contact us for more information.
References:
Daniels Fund. "1st place winners of 2016 Daniels Fund Ethics Initiative Case Competition – University of Northern Colorado," news release, April 18, 2016.
http://www.danielsfund.org/News/2016-4-18-Case-Competition.asp
Daniels Fund. "Highlights of the 2016 Daniels Fund Ethics Initiative Case Competition," video, May 2016.  https://vimeo.com/164748414